MEDICINE SONGS 
The best part of bringing medicine songs to a gathering is being with a loving group seeking to enjoy an evening of  gentleness and warmth. It feels so good!
I enter with a ringing Tibetan bowl. The evening proceeds with conversation, storytelling and songs of the heart.
My favorite and most challenging part of the evening is gathering everyone's written deepest wishes for their lives in a bowl.
After reading them, I then make them into a song. At the end, people take their slips of paper and share their life wish with the group.
Lymphoma & Leukemia Society Volunteer Appreciation Performance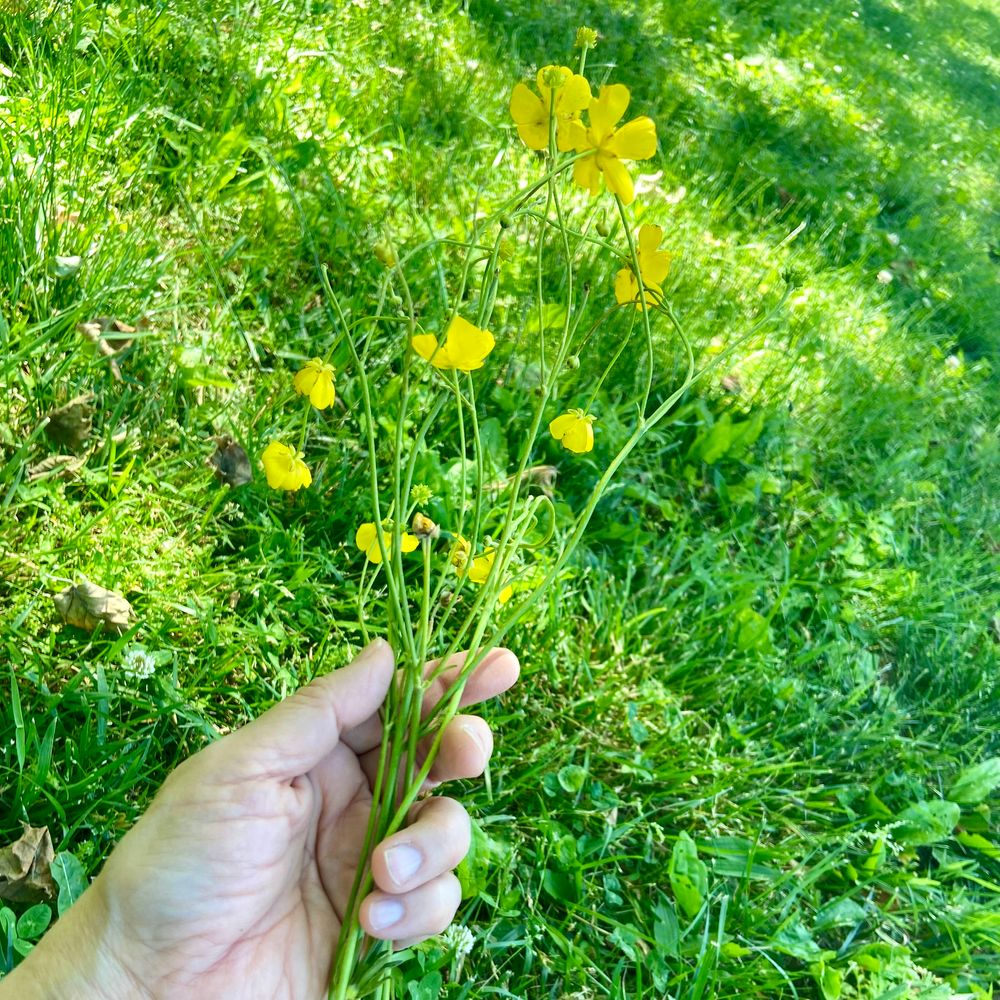 Blessing Chants
I provide chants for special life events: birthdays, weddings, groundbreakings, reconciliation ceremonies, home blessings, or the beginning of an event or gathering.
Blessing chants bring the sacred down through fire, water, earth, sky, and spirit. 
Chants make space sacred and they bring down blessings. 
************************************************

"There are only a few things that can touch you like a good song. Carolyn Ota writes good songs." - Jochen Vogel, Germany

"Carolyn is one of the best singer/ songwriters I've come across in a very long time and puts her heart in every song. She's amazing." - Russ Richter, Vermont

"Ever notice how a warm, gentle rain can calm the heart, still the soul and wash everything clean? So it is with the music of Carolyn Ota." - Asian Talent Online
 
*************************************************